"This post may contain affiliate links that won't change your price but will share some commission."
"As an Amazon Associate, I earn from qualifying purchases."
Start Your Own Online Business
Starting an online business is crazy confusing. There are so many pieces and parts that have to all come together, and it seems like every time you make a decision about one thing, you have to go back and revise something else to make them fit.
If that's you, believe me, the frustration you feel is totally normal! It took me months of trial and error to figure it all out, and the same is true for just about every online entrepreneur I know.
Suzi of Start A Mom Blog has created a free Blog Plan that explains all of the working parts of starting and planning a blog.
Suzi's Blog Plan and Blog by Number are the best instructional courses on how to start a blog. Don't let the title Start a Mom Blog fool you. The image below will take you to the signup for her free plan for any type of niche or blog you may want to start. Once you have studied this free course, I highly recommend you sign up for the more detailed course "Blog by Number Course."
---
Listed below are the tools I use to keep this site and my other sites running. If you want to start your blog or website, I highly recommend these products. Testing all the tools and services, even if they are free, takes tons of time. But time is not the only problem. You are also putting your newly created blog at risk every time you install a new plugin, and fixing the technical issues is not the best way to spend your time as a new blogger. In this curated list, you will find only the tools and services which I used and can 100% recommend to you.
---
I use ConvertKit for all my newsletters, landing pages, opt-in forms, and email. They have a free plan for up to 1,000 subscribers.
What does the free plan include?
No need to invest loads of money or waste valuable time figuring out how to start your business at the beginning. All you need is a platform and the ability to grow your audience.
The Free plan includes:
Unlimited landing pages
Unlimited, customizable CTAs & signup forms
30+ premium landing page templates
Unlimited traffic
Customizable domain setup
Mobile responsive designs
Manage up to 1000 subscribers
Unlimited Email broadcasts
Subscriber tagging
Seamless Unsplash integration
Creator community
---
I use SiteGround for this website. They flawlessly migrated this site and two other sites I manage.
SiteGround is one of the largest independently owned hosting companies with more than 400 employees and growing. They process 1500+ tickets, 1000+ phone calls, and 3000+ chat requests per day. They proudly host more than 1,900,000 domains.
See related post on wordpress on SiteGround.
---
Your writing at it's best. I use this application on almost everything I write. Grammarly makes sure everything you type is clear, compelling, and mistake-free. Write confidently everywhere. Grammarly helps you write mistake-free on Gmail, Facebook, Twitter, LinkedIn, and nearly anywhere else you write on the web. Get your fix. Grammarly scans your text for common and complex grammatical mistakes, spanning everything from subject-verb agreement to article use to modifier placement. Improve your skills. Grammarly isn't just a safety net. You'll get detailed explanations for all your mistakes, and weekly progress reports to keep you on the ball.
---
Extra–The Ultimate Magazine WordPress Theme & Visual Page Builder is what I use on this site. I chose it because it is a theme for bloggers. No coding needing. Mostly you drag & drop. They provide excellent customer support. Check it out by clicking on their banner.
---
I use Canva on a daily basis to create my pins and other social media.
---
I use PicMonkey for most of my graphics. They have templates for all your social media needs. Give them a try today by clicking below. Want to see what New PicMonkey is all about? Sign-up for your free trial today!
---
Tailwind is the officially authorized Pinterest scheduler. It's quite handy for scheduling pins of other users in bulk. I also actively use Tailwind to check Pinterest analytics.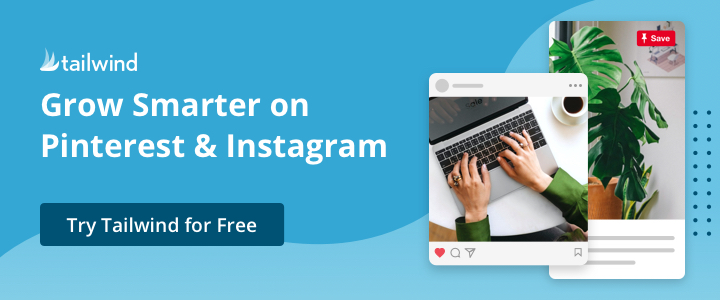 ---
The Blog Fixer
If you blog or have a website and use affiliate links or just are tired of trying to keep up with all of the various SEO changes and updates and rules and regulations, you need The Blog Fixer.
---
A keyword search is essential to maximize your blogging success. One of the best keyword search tools is Jaaxy.
---
---
Monetize Your Site
These are my favorite affiliate sites.
---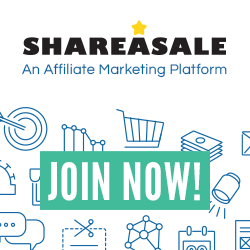 ---